Do you know each tie design has a meaning? Are you caring for it?
Now, I introduce 4 standard tie designs and this meaning.
Strip
Stripe tie is most common design. And it used in serious seen a lot. For example, we can see it at presidential election.  Some Japanese business man uses it for important appointment, because they believe in a jinx.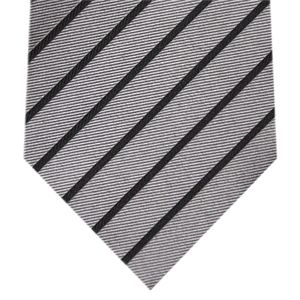 Regimental
Regimental is used in US school. In US has a school tie, and it has a rule for stripe pitch, color, and design for each school or group.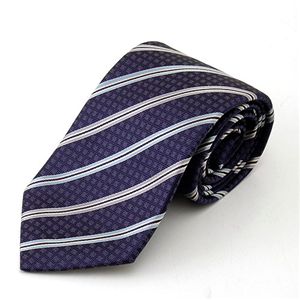 Dot
Dot is most familiar design. Small dot is good for business, big dot for casual. It is recommend for party.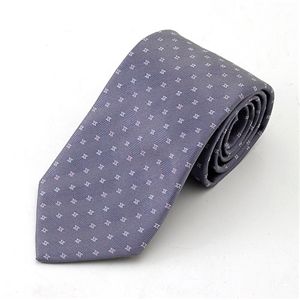 Paisley
In Japan, Old person use it a lot. But I recommend it for young! If you can use it well, you looks so fashionable!
Let's enjoy tie!